CNC Wire Forming with Welding & Machining Center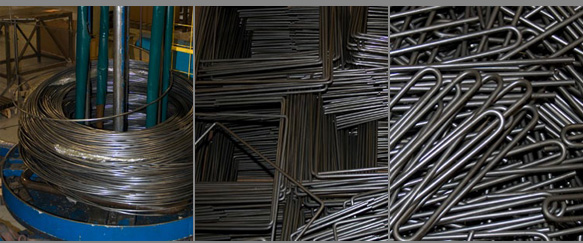 At Astoria, we understand forming is an integral part of the fabrication process. Our wire forming methods are able to accommodate many types of budgets, specifications and lead times. Our equipment has programmable software that can reduce setup times, increase efficacy and provide greater quality products.
Our two machining and welding centers can run lights out; additionally, Astoria has 3D wire forming with a three-arm robotic arm.