About Us
Welcome to Astoria Wire & Metal Products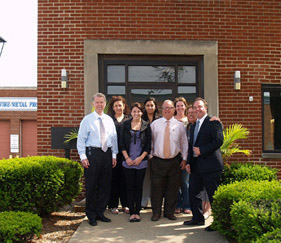 Astoria Wire & Metal Products has been designing and manufacturing high quality custom wire and fabricated metal products since 1947.
Our mission is to produce and deliver the highest quality products with an exceptional dedication to service. This attitude is the cornerstone of our success and will continue to be our standard for the future. Astoria strives to achieve a superior product with outstanding customer satisfaction.
Conveniently located in Bedford Park, Illinois, our location is close to freight line hubs and major expressways, just 10 minutes from Midway Airport and 20 minutes from downtown Chicago. We invite you to visit our modern 117,000 square foot building with 8 trailer docks. Astoria operates two shifts with the ability to add a third shift when workload necessitates, allowing us to run 24 hours continuously.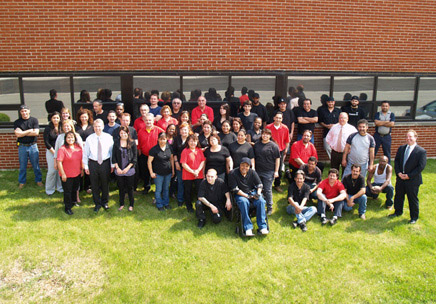 Our facility and equipment enhances our ability to produce many types of POP displays as well as OEM products. We can work from your ideas, blueprints, drawings or electronic files to quickly create a model in our sample department. Astoria brings cutting-edge technology to sheet metal, wire and tubing fabrication. We are devoted in offering the most complete line of services available.
Contact us today to experience what Astoria Wire & Metal Products can do for you!